SELL YOUR DEVICE
IN MINUTES
Best Offer Guarantee. We will beat our competitors' offer
CHOOSE THE DEVICE YOU'RE SELLING
Select an offer and ship free today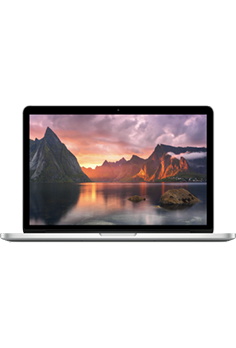 MACBOOK
HOW IT WORKS
You can get an online offer in less than 30 seconds.

GET A QUOTE
Answer a few quick questions about
your phone and we'll give you an
instant offer – simple as that.

SHIP IT
Ship your phone using the free
shipping label provided at checkout.
You can track your device online
every step of the way.

GET PAID
Once we receive your device, it's time
for you to get paid! We send
same-day payments via check or
PayPal – whichever you prefer.
"They actually have live customer support which sealed it for me. They helped me through the entire process which took less than 5 minutes. Got paid exactly what they offered. No bad surprises."

"From now on am selling all my unwanted electronics to SellUrDevice!"

Traci Montgomery
Modesta, CA
"I had a phone and needed the money, FAST! Selling it to SellUrDevice was very easy and simple. I shipped it the same day and received a check in less than a week."

"They actually have live customer support which sealed it for me. They helped me through the entire process which took less than 5 minutes. Got paid exactly what they offered. No bad surprises."

"From now on am selling all my unwanted electronics to SellUrDevice!"

Traci Montgomery
Modesta, CA
"I had a phone and needed the money, FAST! Selling it to SellUrDevice was very easy and simple. I shipped it the same day and received a check in less than a week."

"They actually have live customer support which sealed it for me. They helped me through the entire process which took less than 5 minutes. Got paid exactly what they offered. No bad surprises."